>
News Center
In the News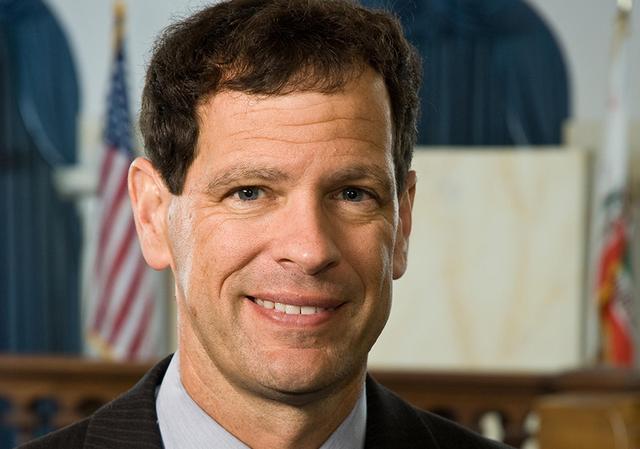 San Diego (November 17, 2017) – University of San Diego (USD) School of Law Professor Michael Ramsey taught as a Distinguished Vi…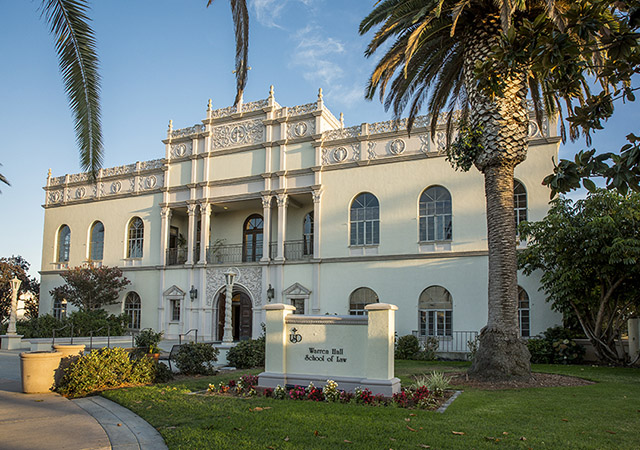 San Diego (November 15, 2017) - In a recent survey conducted by Professor Brian Leiter (University of Chicago Law School), the Univers…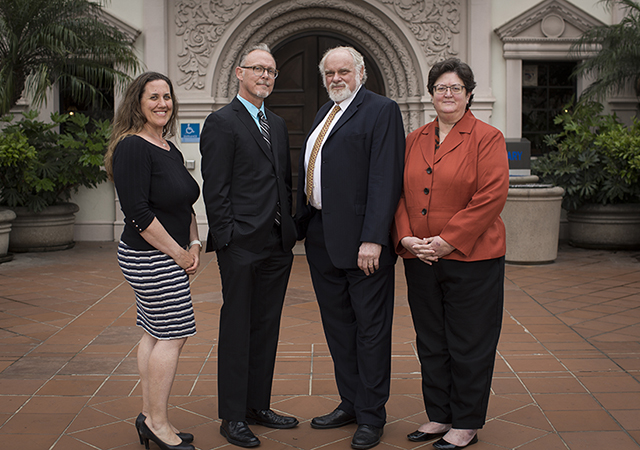 San Diego (November 15, 2017) - University of San Diego (USD) School of Law's Children's Advocacy Institute (CAI) has been…

See more In the News
Press Releases
San Diego (November 9, 2017) – Today, University of San Diego (USD) School of Law Director of Legal Clinics and Professor of Law Bob M…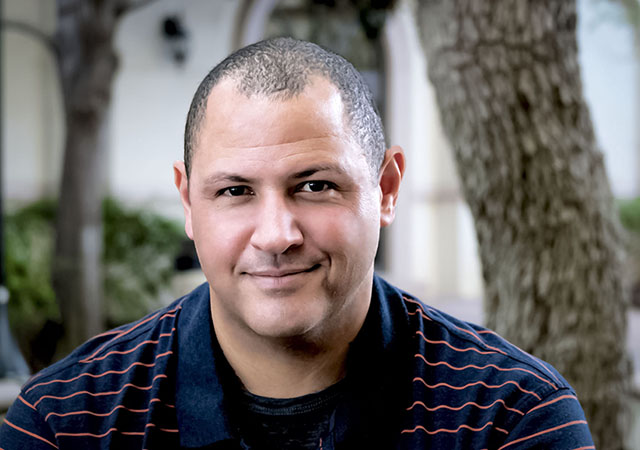 San Diego (November 9, 2017) - Fourth-year part-time student Curtis Jackson is keeping himself busy in his final year of law school.&n…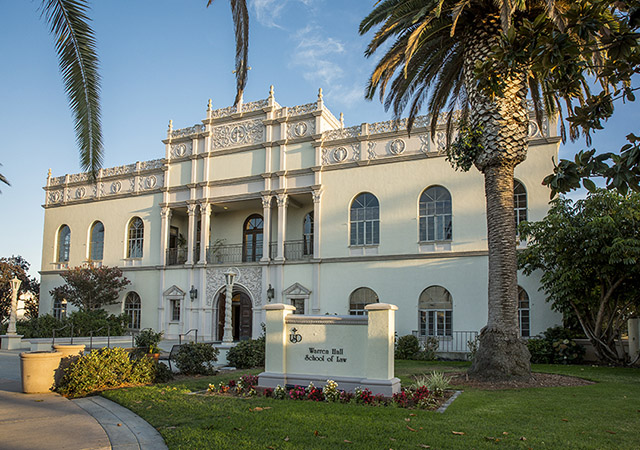 San Diego (November 3, 2017) - Students from SDSU's Lavin Entrepreneur Center at the Fowler College of Business&n…

See more Press Releases
News Center Spotlights
Blog Spotlight

Official blog for the Center for the Study of Constitutional Originalism at the University of San Diego School of Law. The blog follows the expansion of and interest in originalism and is devoted to cataloguing and reviewing developments in this area of constitutional law. 

Program Spotlight

USD's law summer study abroad programs provide a strong curricular focus. Each program offers a tailored selection of courses tied to an overall academic theme reflecting the academic, legal, economic, and cultural dynamics of that city and region.

Book Release

In their new book, Professor Michael Rappaport (with John McGinnis) maintain that the Supreme Court should adhere to the text of the Constitution because it was enacted by supermajorities—both its original enactment under Article VII and subsequent amendments under Article V. Read more.